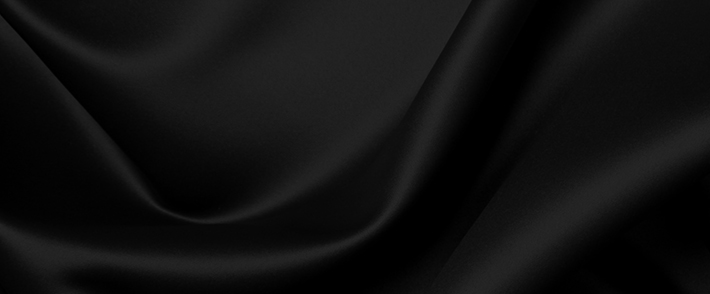 Experience an Adventure full of passion and eroticism. For a few hours forget the time and enjoy yourself with this enchanting Escort Lady in a sensual seductive world full of unforgettable and sensual moments together …
We are very excited to have our new Escort Hamburg Lady Luisa onboard. In Luisa you will find a companion who enjoys life to the fullest, is warm and also loves erotic games. Fill your life with an extraordinary erotic experience. Luisa will love to accompany you in Erotic Establishments, also together with your Partner or with another Escort Hamburg Lady.
Even socially you will be inspired by this attractive Lady. Luisa will join you for a sophisticated Dinner, Event or a fun Evening. Luisa is adaptable and will be an enjoyable company. In addition, she loves art exhibitions and photography.
The Team of Xclusive Escort Hamburg looks forward to your call and gladly accepts your booking requests for Luisa.