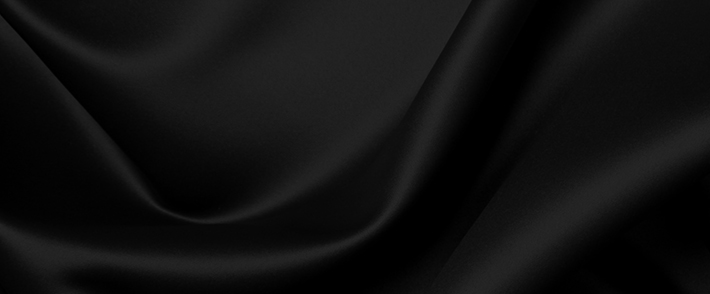 Just before the turn of the New Year we would like to introduce our new charming Escort Lady. Our Team had a lot of fun with the preparation of the Photoshoot of this pretty Lady and we can assure you that this Dreamlady is a very hot Woman. Take a look at the SetCard of our new Escort Hamburg Lady Luna and see for yourself.
New in Hamburg: Luna
Luna, our Brazilian Beauty, exotic beautiful and warm. Luna is a passionate Escort Lady with a velvet soft and dark Skin. Her gorgeous smile will take your Breath away and her ability to completely surrender to a Man is indescribably sexy. Luna has the Sun in her Heart and will know how to win yours with her lightness and her cheerful Charisma. In Luna you will find the ideal company for a Day in the City or a hot Night full of passion.
Luna has a girlish Figure and endless long legs just waiting to wrap around you. On closer exploration you will discover the Cat inside Luna. But do not fear injuries, Luna is tender, cuddly and demanding at the same time. Relax in the company of this great Woman, let yourself be enchanted by her maiden Charm and give yourself to the necessary of passion.
The Team at Xclusive Escort Hamburg is very pleased that the charming Luna has found the way to us. Luna commutes between Hamburg and Berlin, so we can offer you Rendezvous in both Cities without additional travel Costs. Luna is flexible in Terms of Time and is available during daytime as well. We recommend an early request of your desired Date and then a hot date should not be impossible in the Lunchbreak.
Escort Hamburg Lady Luna is looking forward to your contact requests and our Team looks forward to your call.