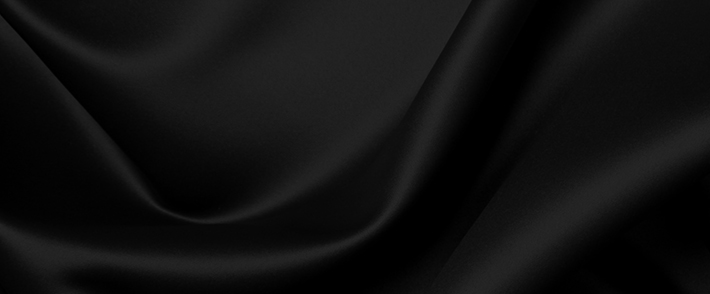 As earlier promised and announced our third new Escort Lady in our Escort Service Hamburg Team: Gabriella. The Team of Xclusive Escorts Hamburg is pleased to welcome our charming and soulful Lady for the Escort Agency Xclusive Hamburg. A real treasure for you Gentlemen.
What can we say about Gabriella?
Gabriella is a fun-loving, spontaneous and open-minded young Woman, whom will impress you with her spiritual depth. Despite her young age she has already seen much of the World and will meet you with a sensitive Peace. You can accompany this Lady to any Occasion and she knows how to act and can guide you in all occasions. Gabriella is eloquent and appreciates good discussions as well as a nice Chandon Cuvée.
Let us invite you to Gabriella's world of tender Romance and pure passion and discover new Horizons together. Enjoy sensual charm and exciting erotic with this cuddly Escort Hamburg Lady in common Hours full of Affection.
Gabriella is temporally studying thus she is flexible and can also meet you in the afternoon Hours. The Team of Xclusive Escort Hamburg welcomes Gabriella to the Team.
Xclusive Escort is known for exceptional Escort Ladys for extraordinary Meeting with Gentlemen. We are pleased to book your good Times with Gabriella.