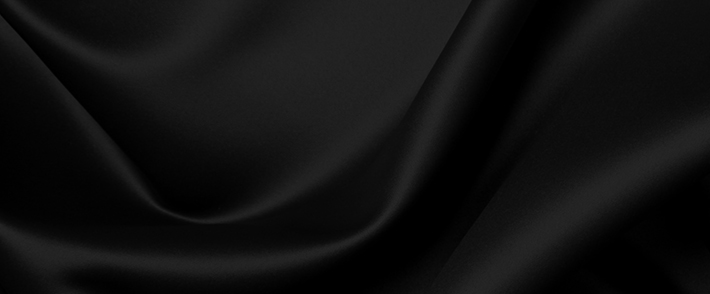 As already announced Xclusive Escort is pleased to introduce our second new Escort Service Lady. Escort Hamburg Lady Dana is looking forward to serving you in Hamburg and in other Cities in your free time. Due to her main profession, Dana is also able to attend dates during the Daytime. So why not treat yourself to the luxury afternoon in Bed …
New at Xclusive Escort: Dana
In Dana you will find an Escort Lady, which you can call a Mature Escort Lady without a guilty conscience. We have already described the advantages of the Ladys of this Age. Dana has a quiet and very loving personality, which is very discreet at your service. With Dana at your side, you can leave the stress of everyday life behind you. Let yourself be spoiled by this tender Woman.
Lovers of curvy Ladys get their money's worth with Dana. This great Woman knows how to use it and will make your erotic evening unforgettable. Dana has a lot of pleasure in performing French eroticism as well as in frivolous club visits and she enjoys playful visits to Swinger Clubs. Look forward to pleasant hours together.
Early Date query
The Team of Xclusive, your Escort Service Hamburg, will gladly accept your contact requests for Dana. As always, we will do our best to accommodate your requests. Nevertheless, if you have a specific appointment, we recommend you to forward your request this promptly. This is how you increase the chance for a Date with your dream Woman from Escort Hamburg.