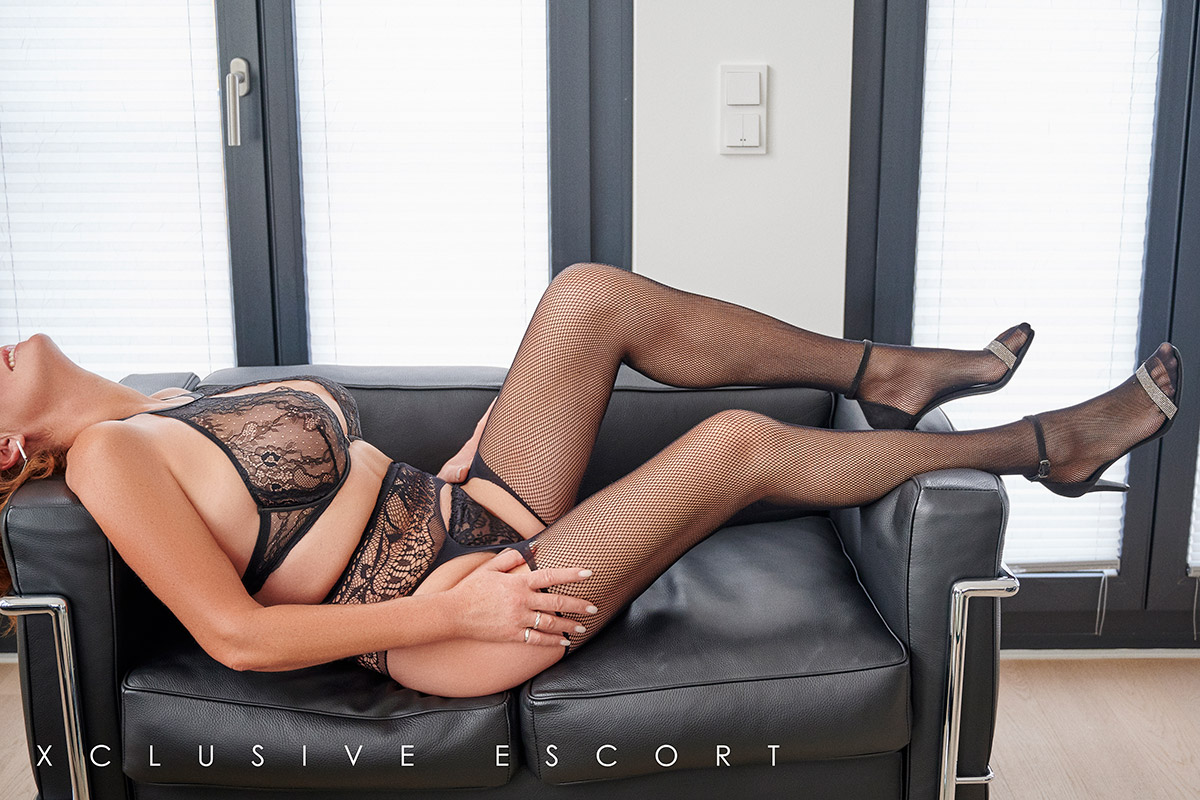 Today we are pleased to introduce you once again to a new addition to our small, but fine Team from Escort Hamburg. New in this case is no equal to inexperienced, Gentlemen. Dorina is, as you can see at first glance, a very attractive Woman in the prime of life. A Mature-Escort Ladies par excellence.
If you also want to be pampered by this experienced Ladie, you can look right now at her profile and book for yourself exceptionally beautiful Hours.
New at Xclusive: Escort Lady Dorina
Dorina is an experienced and very empathetic Woman which is very important that you can feel comfortable in her company, relax and keep the everyday life out for a while.
She appreciates good conversation, is charming, sexy and is interested in a variety of topics. She succeeds with much empathy to adjust quickly to her counterpart. She likes to accompany you to cultural events or for Dinner. Delight in this classically elegant Lady at Dinner and learn later on the wicked side of your company from the Escort Hamburg < / a> know. In sexual matters, Dorina is open-minded and eager to experiment.
She is warm & friendly and will make you forget that she is an Escort Lady just for a few hours – she will be the special Lover by your side. Every minute with Dorina seems to be unique, limitless yet accessible: romantic and wild, girlfriend and lover, planned yet unpredictable.
Be enchanted by the charm of this great Escort Hamburg Lady and look forward to shared hours full of passion and maybe one or the other experiment.
The Team of Xclusive, your Escort Service Hamburg will gladly accept your contact requests for Dorina. For your meeting, you should choose a central location in Hamburg, Hanover or Berlin. Dorina is pleased to meet you.