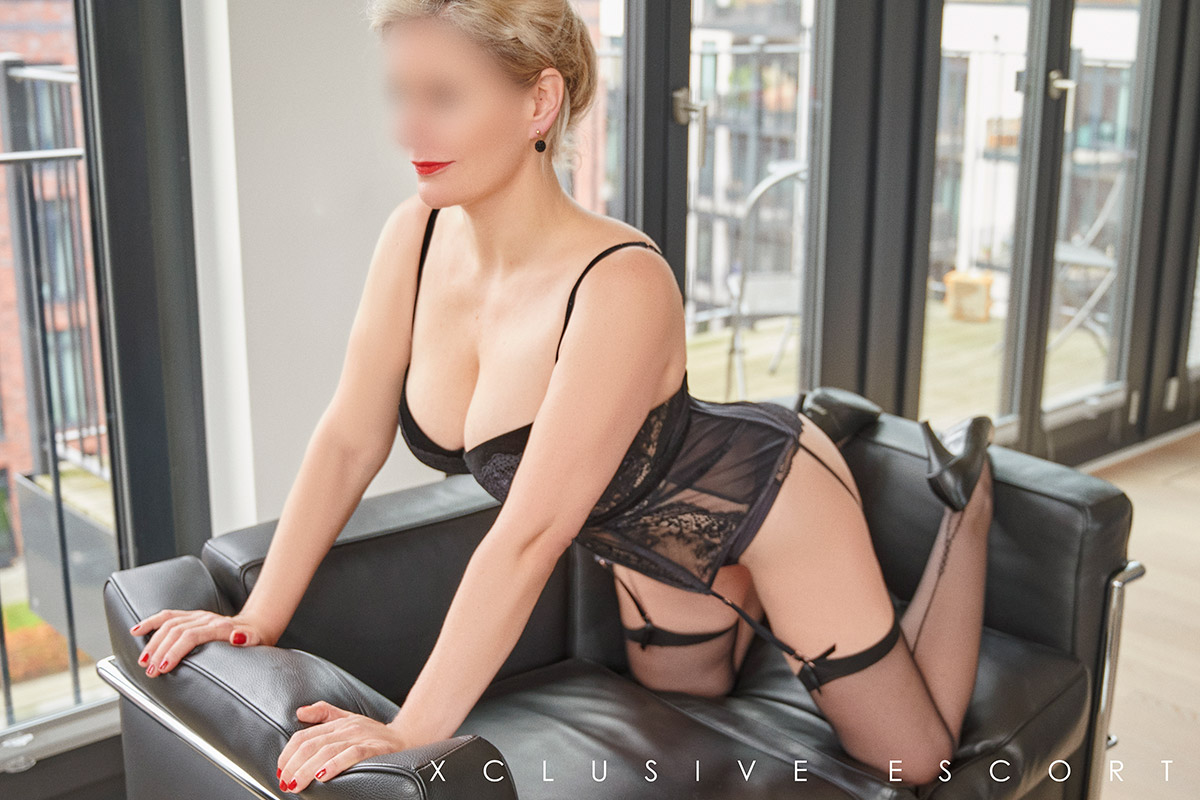 I am very happy that Escort Hamburg Lady Eve has decided to get back to our Team here in Hamburg. One or the other may surely remember this great Woman, the new photos suggest that the years have passed her by more or less without a trace. If you did not have the pleasure of getting to know Escort Hamburg Lady Eve at the time, you should do so as soon as possible (of course we will be patient with the current situation …) I promise you, you will not regret it: Attractive, charming & amp; well read, sexy & amp; always a smile are only a few words to discripe her.
Eve: Back for Hamburg
With Escort Eve you will turn night into day and enjoy life to the fullest. Live out your passion, dedication and fascination in the moment and you will immediately be pulled into her spell. You will right away succumb to her mysterious and very fascinating attraction and experience hours of pure pleasure and endless erotic moments. Let yourself go and enjoy the game with this highly erotic woman. Eve is by nature very curious and always open to explore new love practices.
Start the evening with a romantic candlelight dinner in a relaxed atmosphere and discover for yourself what Escort Ladie Eve has to offer. An evening that will indulge in your mind for a long time.
Our Team from Xclusive Escort Hamburg and of course our Eve, who can't wait to come back start, look forward to your contact requests – as soon as we are allowed to work again. Feel free to leave a message on my mailbox, I'll call you back and answer your questions. Of course also gladly and at any time by email. I look forward to your message.
Kisses – Yours Cora