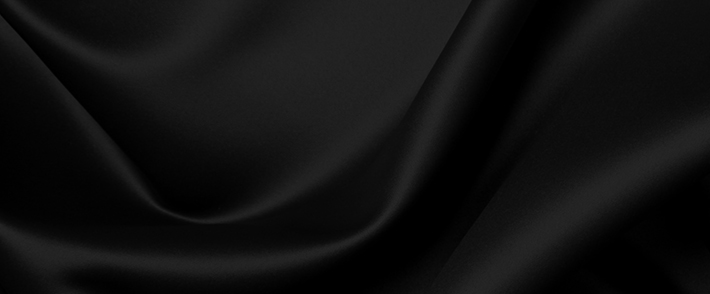 Xclusive Escort Hamburg is known for its beautiful Women chasing with much fun and joy their activities in the Escort Service. High-Class Service with Style for an unforgettable time.
For our newcomer Josy having a good time is a most. With her charming youthful spirit she skillfully wants to play with sinful Gentlemen. In Escort Hamburg Lady Josy accompaniment you will forget time and space. Enjoy her pleasant charming nature and relax her informal conversations. Josy is interested in a variety of topics, is very emphatic and can quickly adapt to any occasion.
Escort Hamburg Lady Josy is a young and very attractive Woman with whom you can turn night into day. Go out, have fun and enjoy the envious glances of others. In erotic ways Josy is burning with a lot of desire and passion. A goddess of love par excellence. If you are looking for an erotic highlight for you and your partner, this Escort Lady is the right partner for you both.
Josy is ready for Adventure – what are you waiting?
The Team of Xclusive Escort Hamburg is happy to assist with organizing a Rendezvous with Josy. All our Ladies, as well as Josy enjoy this activity in their leisure time. Josy is studying in Hamburg this request for Dates in the early mornings or afternoon hours.
Escort Hamburg Lady Josy looking forward to your contact requests, as well as a Duo Date with her Partner Mila.