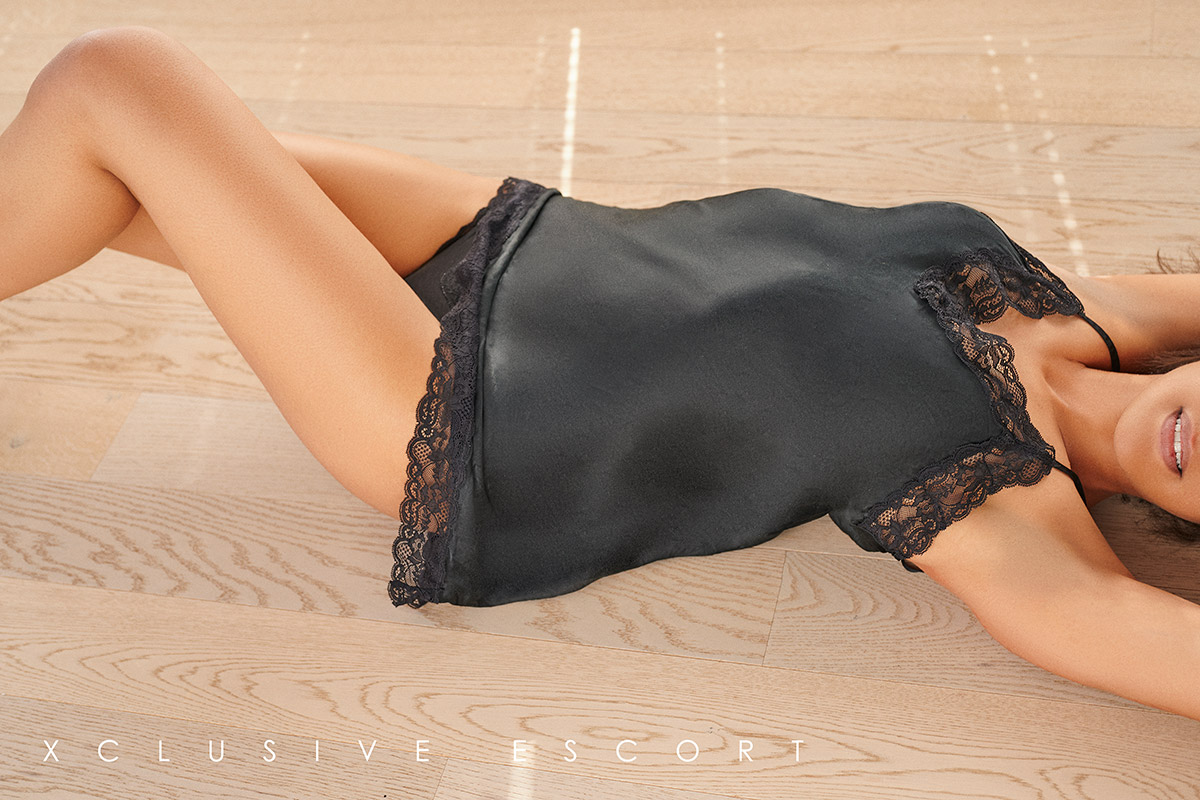 Despite adverse circumstances and somewhat difficult times for our industry, Escort Hamburg Model Linda found her way to us. We are very pleased that she decided to get online now. So you have every opportunity to look at this great woman to increase the anticipation of an early Meeting. Linda can hardly wait to bring you unforgettable experiences.
Linda: New for Hamburg
What else can we tell you about Linda … Escort Linda is a self-confident, passionate Woman and her Lust for Life is exceedingly exciting. Linda is a sexy, attractive Woman who will approach you in a wonderful Way. Sunbathe in her radiant Smile and with her sensual Look in her Eyes you will forget everything around. Lovers of radiant smiles and velvety dark skin are in good Hands here.
Our Escort Model Linda likes to wrap her beautiful Body in sporty sexy Dresses with matching High-Heels. Her biggest Hobby, Sports, is easily recognizable by her fantastic Figure. Nevertheless, she has retained her feminine curves with which she is only too happy to wrap around her little Finger. Together with this great Woman you will enter an exciting world of eroticism and pure Lust. In moments of intimate togetherness Linda makes your Dreams come true. Enjoy an Escort Service that will remain in your memory for a long time to come.
Also for Couples Linda is the right Partner. If your love life is missing an exotic ingredient, you will find it in this Woman.
Linda is reasonably flexible due to her job and, if you plan ahead accordingly, she can also sweeten the hours of the day. Dont miss this offer, an erotic lunch break is like a fountain of youth and you will most certainly spend the Rest of the day in high spirits.
Yours truly, as well as the enchanting Linda, look forward to your contact inquiries and hope to be able to arrange something nice for you as soon as possible. As always, inquiries by email, SMS or, of course, by phone. I am always happy to hear from you.
Stay healthy, Kisses
Your´s Cora