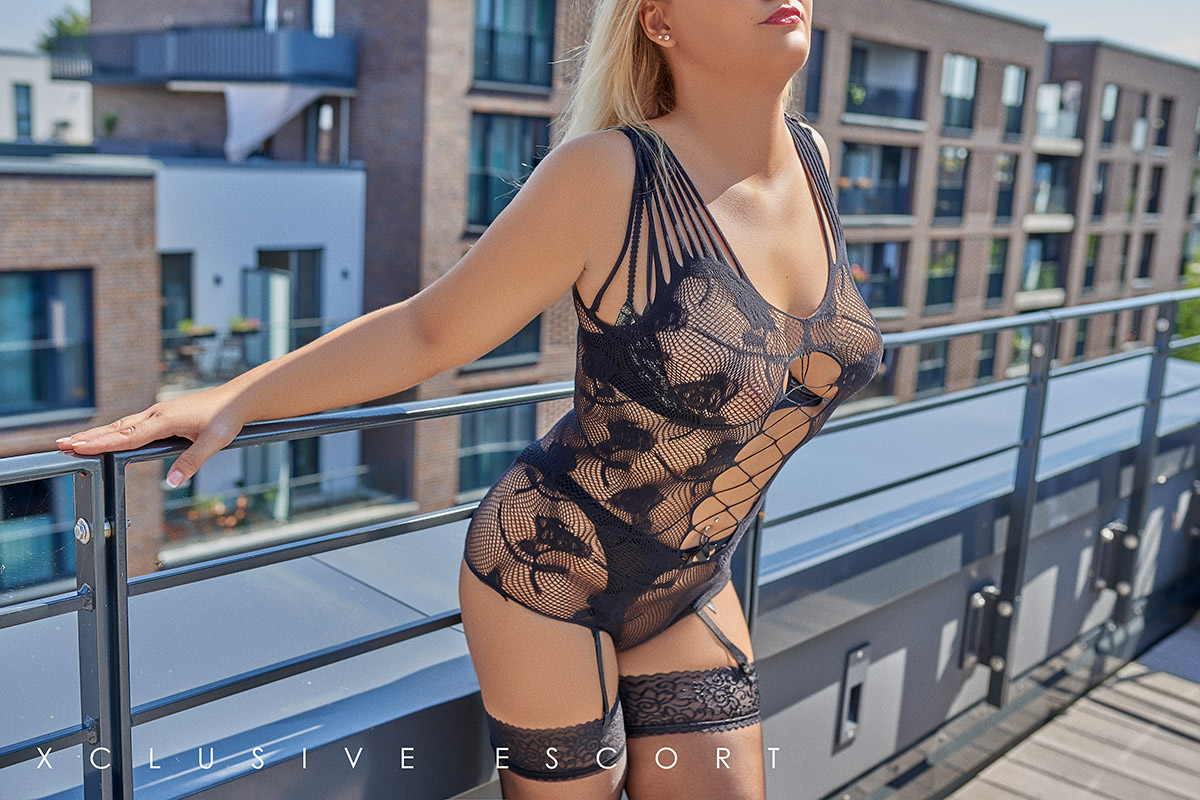 Female, tender, intelligent: Please welcome Mila! Xclusive Escort Hamburg is pleased to have this great new young Woman in our Team. Mila is looking forward to exciting, erotic, and sizzling Hours with you. Xclusive Escort Hamburg offers you the perfect private time with a "Girlfriend on Time" without any obligations.
New at Xclusive – Mila
In Mila you will find a warm and friendly company with a lot of charm. Stylish and eloquent, she accompanies you in all occasions. At the same time, you will find in this Escort Lady a fun and persevering Lover, who has a penchant for a dominant Gentleman – on request, but she also likes to take the Lead.
Start your Rendezvous with Mila, for example, with a concert here in Hamburg. Enjoy your company and then share your experiences together. A relaxing Massage in pleasant togetherness is certainly only one of the many options. Experience an Adventure full of passion and eroticism. Mila's feminine curves speak for themselves, passionate she is ready to devour you with Skin and Hair. When you look into her dreamy eyes, you can clearly feel that she is enjoying each of your touches. Escort Bremen Lady Mila tells of herself that Sex is a very big passion of hers. She is very fond of French eroticism in particula. Let yourself Fall for Mila and enjoy her tenderness.
Our Team is very happy to help you organize your date with Mila from Escort Service Hamburg. You will also find an authentic and passionate Lover for your Partner in Mila with your Couple Date.
Mila is looking forward to your contact requests, which our Team will gladly answer by Phone or e-mail. A timely processing of your Request, we guarantee you.