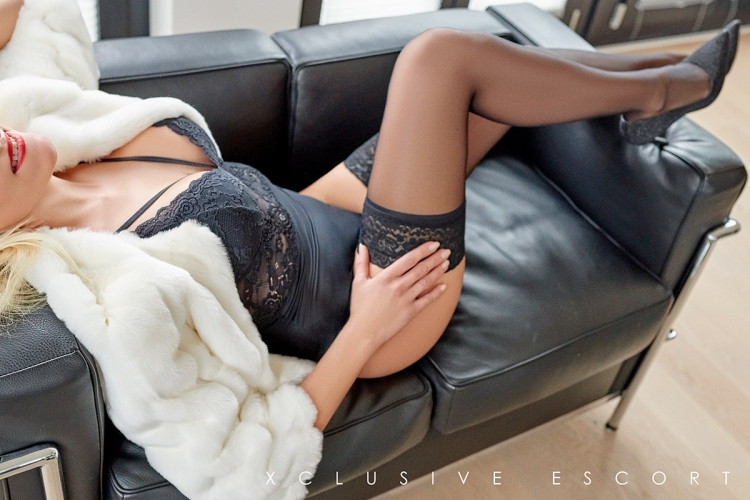 Today we would like to introduce our new Escort Hamburg Lady Nina. As you can easily see, Nina is a spicy Beauty in her best years. If you are a lover of Mature Escort Ladies, you should read on and book Nina.
New at Xclusive Escort Hamburg: Nina
In Nina you will find an elegant accompaniment, she will satisfy all your small and large desires. Nina is very fond of the diversity of People and will be a pleasant companion and attentive conversation Partner on all Occasions.
Her pleasant and joyful nature is immediately present, makes you happy and will make you forget that she is an Escort Lady. Nina will be the special Lover at your side only a few hours or days. Every minute with Nina seems unique, boundless and still reachable: Romantic and wild, Girlfriend and Lover, planned and yet not predictable.
Nina describes herself as a sexually open personality who is only too willing to discover new things together with you. Maybe you are the Man who dedicate her into the pleasure of Greek Love?
Seductive and empathetic, she explores your desires and likes to enter uncharted Territory. Because Nina is curious, passionate and creative. This Escort Service Ladie will enchant you with her natural Amiability. Sit back and enjoy Nina´s closeness and Attention.
What are you waiting for? Get to know this great woman first hand and enjoy Nina´s breathtaking company. Our Team from Escort Hamburg will gladly accept your contact requests.