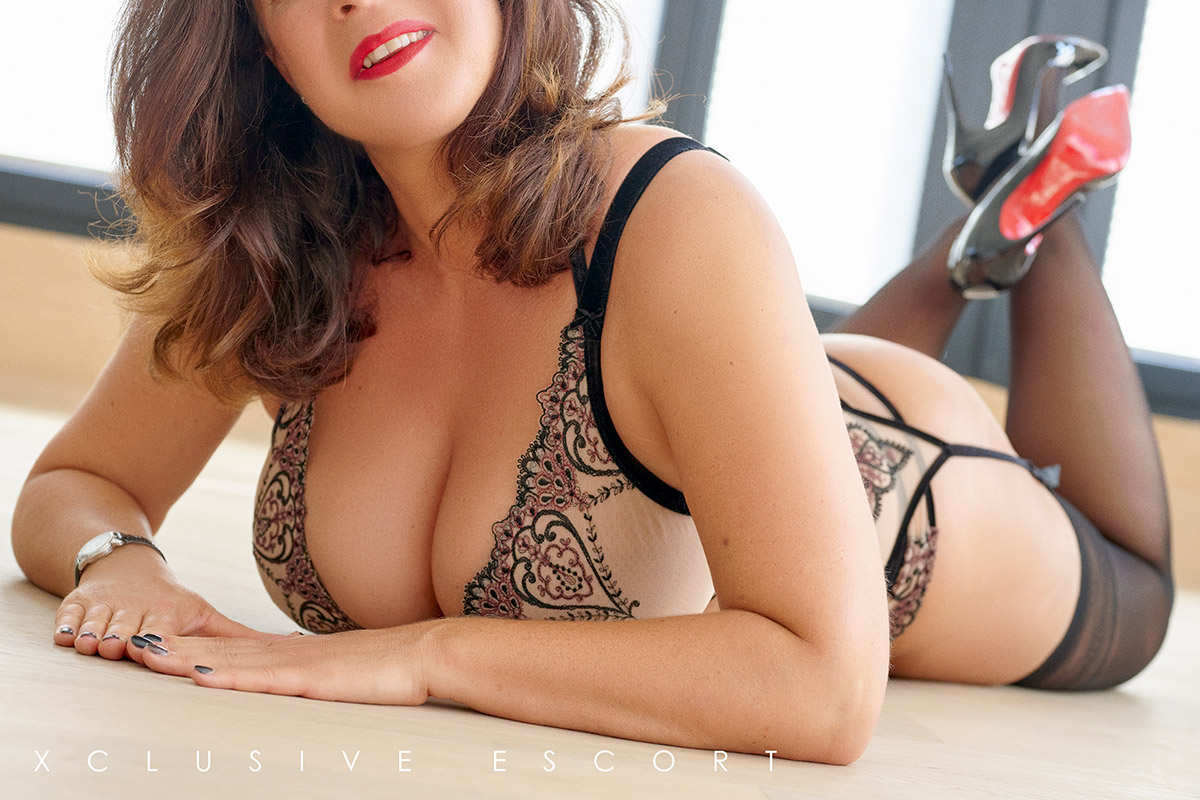 It is my great pleasure to present you another wonderful entry for our Escort Hamburg Team today. Escort Lady Tara also found her way to us and had a great Photoseries created over the Weekend. Take a look at her profile and convince yourself of the obvious Arguments of this full woman. What else can we tell you about Tara?
New for Hamburg: Escort Lady Tara
Escort Lady Tara is humorous, affectionate and attentive and she manages to portray herself perfectly in a wide variety of situations without much effort. Tara is warm-hearted and does everything she does with a lot of passion and dedication. With Taras Escort Service you will forget everything else around you, because joie de vivre is very important to this Escort Lady. Start your Rendezvous with a Dinner and experience an entertaining conversation partner with whom the time flies by.
Enjoy first approaches and tender kisses. Escort Hamburg Lady Tara knows how to perfectly stage your feminine curves and seduces you with a lot of charm and sensitivity. Tara will skillfully elicit your most secret erotic ideas and go on a journey of discovery with you.
If you are together later, you will find that a passionate volcano is burning in this Woman. Tara knows how to put her busty Body in the limelight and to immerse yourself in an adventure full of sensual moments with you. Put yourself in her Arms, let yourself be seduced and forget everything around you for a while. Tara also enjoys extensive French erotic frivolous going out. Also in a Swingers Club . Look forward to wonderful hours together. Lovers of curvy Ladies get their money's worth here. This great Woman will use this profitably and prepare you an erotic evening that you will remember for a long time.
Tara is looking forward to your contact inquiries from now on, I am happy to help you with the booking by phone or e-mail and I will be happy to advise you on any questions you may have.
With Love, yours Cora