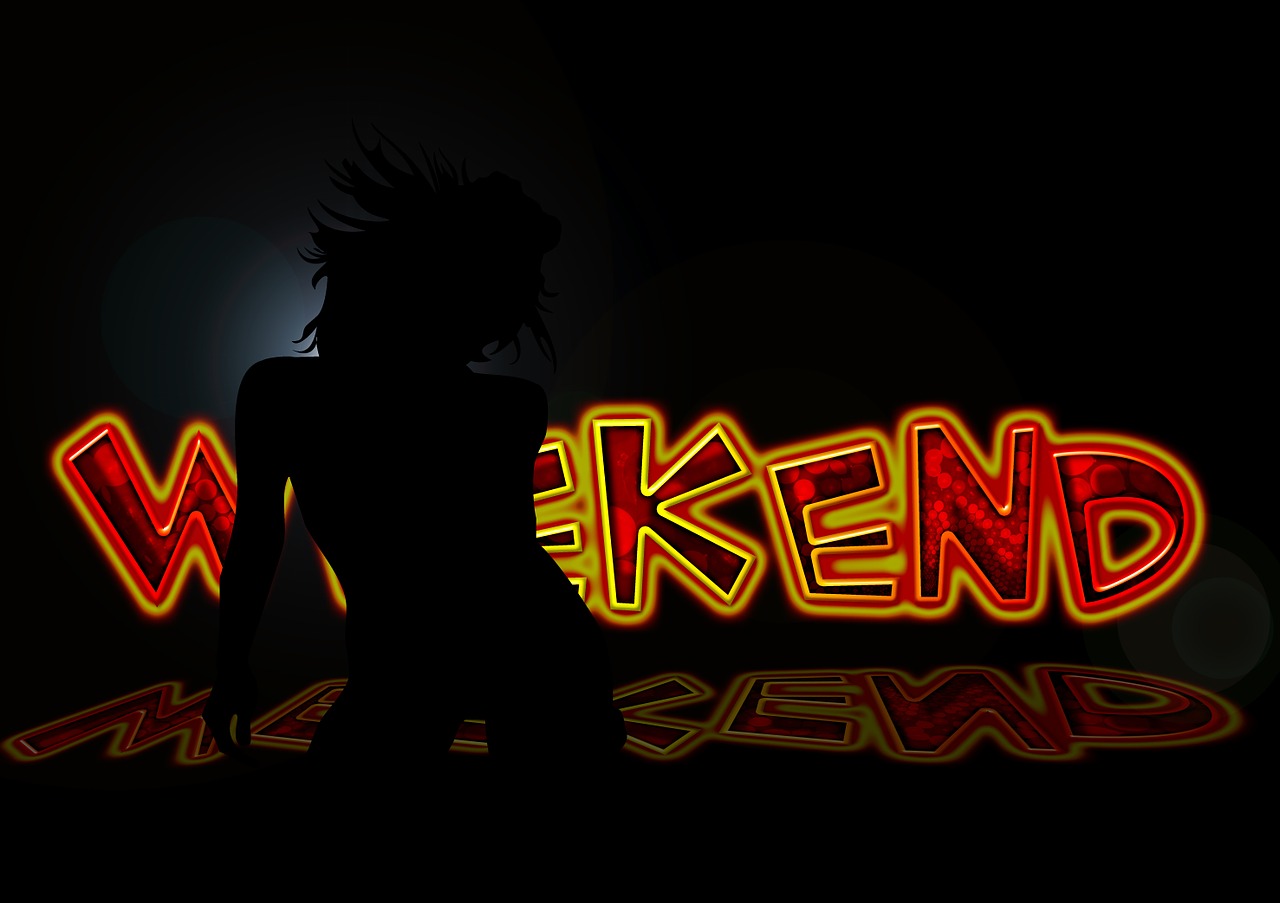 Our team of Xclusive Escort Dusseldorf has made it is mission to arrange special experiences. Both our customers and our exclusive Escort Service Ladys want to spend their spare time in style and sensual. The Team of Xclusive Escort Dusseldorf will assist you and gives the charming gentlemen a wonderful time with one of our sexy Escort Ladys.
Castle night of lust and more
You can enjoy your time with an Escort Lady in various ways. But you can make this very special and exciting by visiting a particular place with erotic and elegant ambience. The Milkersdorf castle, about 1 hour drive from Berlin, has this ambience. Join together with one of our Escort Ladys from Dusseldorf, Escorts from Hamburg or other lovely Ladys of Xclusive Escorts for an intoxicating night.
This event is a colorful mix of entertainment options.
Enjoy yourself with delicious dishes and fine wines. Get to know interesting people while sitting the fire. There is bar atmosphere and of course a sparkling erotic atmosphere. Pleasant background music provides the introduction for a hot night.
Clothed Female Naked Male
Another exciting event you can experience together with one of the charming Ladys of Xclusive Escort Dusseldorf is the event "Clothe Naked Male Female". An erotic and exclusive night provides the "exhibitionist Escort Lady" in the center and the voyeuristic Gentleman an ideal setting for a hot night together. Elegantly dressed men in dark suits and tuxedo stroll through the rooms, surrounded by women whose nudity fills the air erotic. Wearing only a mask dragging mysterious attention to herself and the excitement in the castle is literally felt at every turn.
CMNF stands for "Clothed Male, Female Naked" This special variety is for the gentleman who value the naked female body.
Kindly note that such exclusive and charming events are quickly fully booked. Early booking is advisable for our charming Escort Ladys who will love to join you. For further information please contact our Team of Xclusive Escort Dusseldorf and we are happy to assist arranging your erotic adventure.