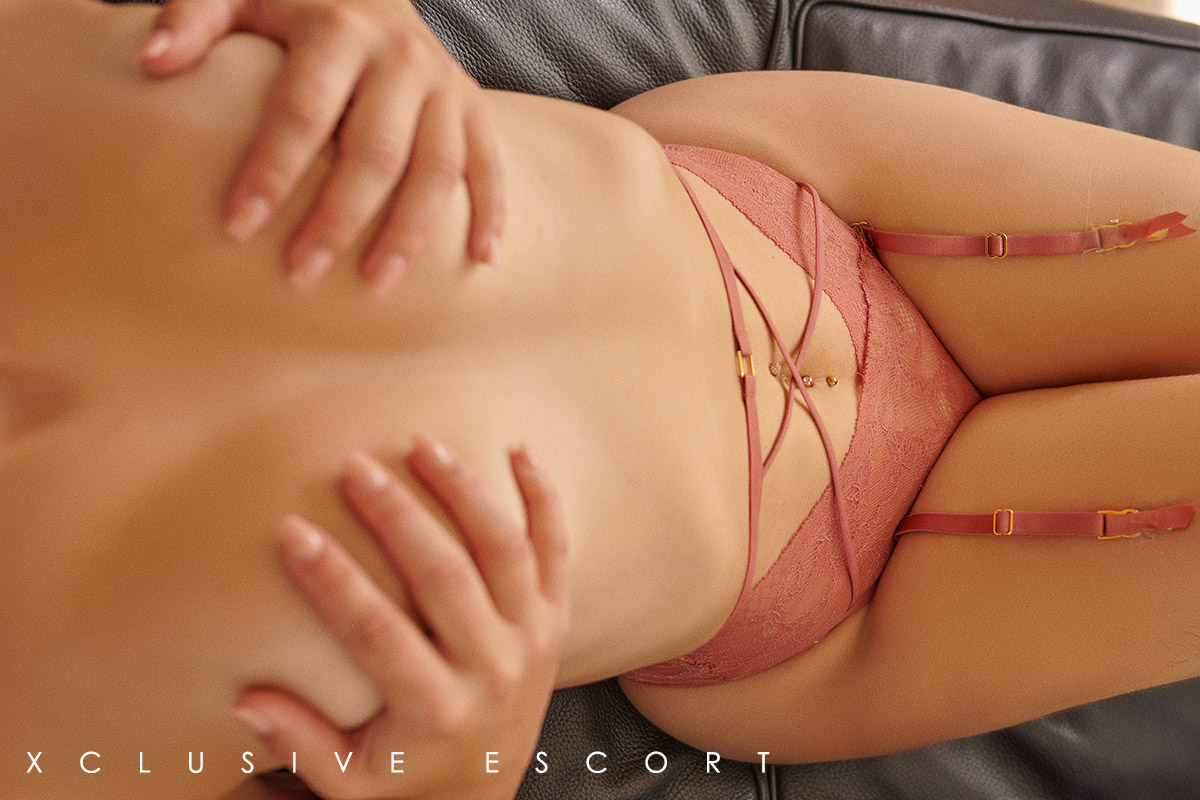 The enchanting City of Hamburg is not only known for its vibrant Atmosphere, first-class restaurants, and exciting events, but also for our Xclusive Escort Service Hamburg. And now, there is a new Escort Hamburg Model who makes this City even more thrilling. We warmly welcome Janina to our xclusive Team, and she is everything you could wish for in a companion. Starting from August, this amazing Woman will be available to accompany you in and around Hamburg.
Janina: New in Hamburg
What can I tell you about Janina?
She is open, friendly, and warm-hearted. With Janina by your side, you have an attractive young Escort Model who presents herself confidently at any social occasion. Her eyes are large and lively, with an intense green color. She has the ability to captivate people and make them feel like the most important person in her life.
Her smile is warm and inviting, adding a radiant charm to her face. It's hard to resist when she graces you with that enchanting smile.
Janina enjoys elegant yet casual outfits that reflect her personality. She has a unique style that allows her to feel comfortable in any setting. Whether you accompany her to a romantic dinner, a business conference, or an exciting night out in the city, Escort Janina will always be the perfect choice.
Her positive energy is contagious and will immediately draw you in. She exudes self-confidence, yet she is also empathetic and attentive. You will feel relaxed and at ease in her presence, as if you have known each other for a long time.
Experience Unforgettable Moments in Hamburg
With Janina by your side, you will not only have an unforgettable time in Hamburg but also find a companion who understands your needs and desires. Her openness and friendliness make it easy to establish a connection and share an authentic and enriching experience.
If you are looking for an Escort Lady who is more than just a pretty companion, then Janina is the right choice for you. Her attractiveness, charm, and warm-hearted personality will captivate you and provide you with an unforgettable time in Hamburg.
What are you waiting for? Take a look at the profile of Escort Hamburg Model Janina and secure a booking starting from August. Don't miss the opportunity to get to know this wonderful Lady. We look forward to hearing from you. Sincerely, Cora