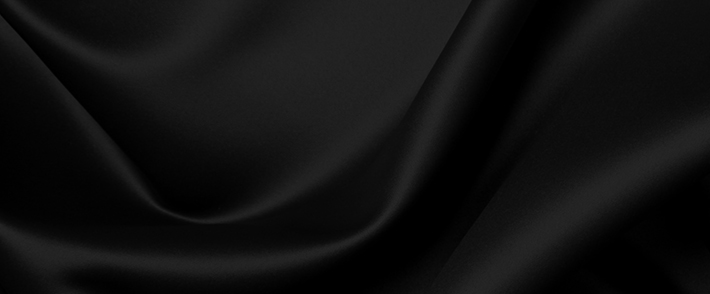 You might ask yourself what is Xclusive Escort Service Agency exactly speaking about when talking about "Mors". In Platt German "Mors" is the word for "Po" or as we also call this beautiful body part "ass".
And look not only the Hamburg Gentlemen, or "kieken" as we say in Hamburg, like to look at the Po of our charming Escort Ladys.
The Fascination of Mors
What makes the female ass, Escort or not, so exciting for a man? First of all, since ancient times the ass was the criterion for evaluating the Beauty of a Woman as well as Man. Always a shapely female ass was a symbol of Fertility and Health. And in fact researchers have found that pronounced fat on the buttocks can protect against cardiovascular disease.
In addition, the Gentleman can but completely unobserved by the opposite risk also Escort Lady a look, because it is standing or walking behind the others.
Many Men judge Women by the appearance of her buttocks just like it is the case with the breasts. Women with a small ass are often classified as unwilling and intelligent while women with a bulkier ass Men find more sexual passionated. However, we cannot confirm this theory at Xclusive Escort Hamburg. We can certainly confirm that our Escort Service Ladys who have a less conspicuous ass are no less passionate than others. Many Gentlemen have written us, believe us.
Another not unimportant point is of course the Ideas and sexual Fantasies of the Gentleman, so the question is what one can do with the butt of sexy-looking Escort Service Lady during Sex. To caress the Mors, kissing and caressing with tongue is very popular. And the good old anal sex is also a very beloved activity by our Escort Ladys. It's not for nothing that Sex from behind is one of the most popular sexual Fantasies among Men as also for the Ladys from Xclusive Escort Hamburg.
Most Gentleman finds a round and firm ass of a Woman very attractive. The beauty of a firm round ass of an Escort Lady will be even further emphasize in high-heeled shoes. Not only her legs will look longer, but it will also make her hip movement much more striking and makes the Mors to an eye-catcher.
Curious for more? Take a look in our Galleries of exciting Escort Ladys. We promise you will find a ass, which is worth to kiss.