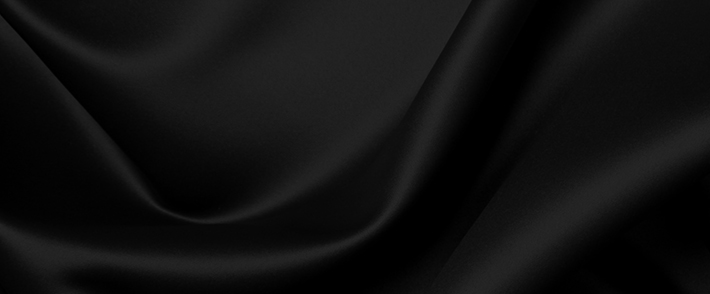 In a few days the 182nd Oktoberfest starts at the Theresienwiese in Munich. From 19th September to 4th October 2015, the Fairground is transformed back into a large Amusement Mile.
Munich is always worth a visit, in combination with the largest Folk Festival it's a real High-Light and perfectly accompanied with a charming Lady of Xclusive Escort Hamburg it will be exceptional. Our lovely Hamburger Girls will be pleased to accompany you on the Wiesn and of course dressed in Dirndl.
The Team of Xclusive Escort Hamburg would like to introduce three of the 14 pavilions which we warmly can recommend and hope you will visit together with our Escort Ladys.
Hacker-Pavilion
The slogan says it all, Hacker-Pavilion: surrounded by clouds and stars and with a cool bier in hand, it will feels like heaven in Bayern. And together with a charming companion from our Escort Service it will quickly turn into Heaven on Earth.
The picturesque Hacker Pavilion was embellished in 2004 by Oscar-winning Rolf Zehetbauer it received a new interior – a new bandstand and a new Heaven, so that one really feels heavenly in "Heaven of Bavaria". Beyond picturesque and traditionally, each cozy Bayer and anyone who wants to feel the Atmosphere at Octoberfest.
Käfer's Wies'n-Schänke
No longer a Secret: It is giving that the celebrities from around the world and especially in Munichare coming to Käfer's Wiesn-Schänke.
No wonder, since Michael Käfer's Munich Celebrity host has shaped it slightly smaller compared with other pavilions but still a charming Hotspot on the Wiesn. Swaying in the Arms with your special Lady from Escort Service Hamburg and let yourself enjoy the fantastic cuisine.
Quite clear this is the place for Gourmet Lovers. You should not miss out on the tasty Käfer's duck and venison you should not miss.
Marstall Pavilion
The Marstall Pavilion is hosted by the Able Family and was the big new addition at the Oktoberfest 2014.
Since 1982 the Able Family run a Gastronomy and a numerous of Businesses in Munich they made a Name for themselves with Kalbs Kuchl at the Oktoberfest.
Marstall is referred to the prestigious riding School of the Munich which was created by Leo Klenze in 1822.
The Horse theme is use throughout in the Pavilion as decoration. A Horse-Trailer above the entrance, carved wooden Horses and a Musical Splendor stage that resembles a Carousel.
Certainly worth a visit. Enjoy your charming companion from the Escort Service Hamburg in this very special atmosphere and let yourself drift away …
Our Team of Xclusive Escort Hamburg is happy to assist in the Organization, as also the selection of the appropriate accompanied for you. Book an Escort Lady and spend hours in a unique accompaniment. We look forward to your contact.