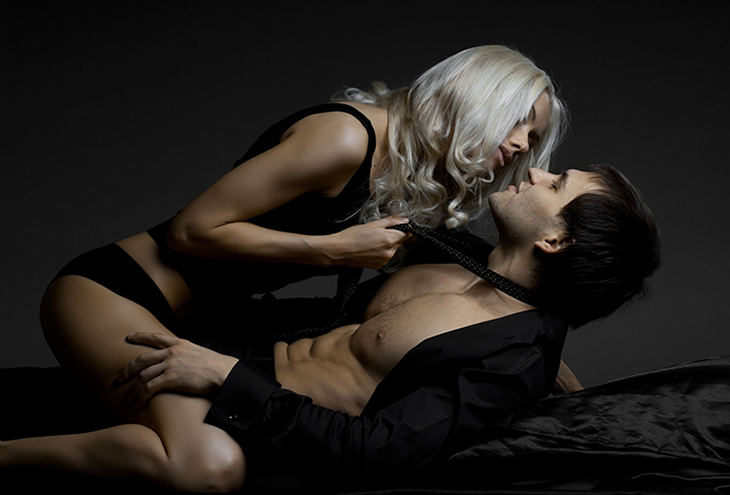 This spiritual method will enrich both the spirit and the soul and create extreme sensual pleasure. Kindly consult with the team at Xclusive Escort regarding your concerns of tantra massage as some of our escort ladies offer intense experience. The most important thing in tantric sex is to extend the stage of sexual arousal by persistent massaging.
The Tantra Massage takes special place among the sensual massages. In addition to a deep relaxation to the massaged it will also give the feeling of safety and security. A very special escort service which is offered by Xclusive Escort Hamburg.
The word Tantra comes from Sanskrit and means to expand. In this case, especially the consciousness of the massaged to be expanded. Pure luxury for you, your body and your soul. You will relax very deeply, recharge your batteries and then feel absolutely at ease with your natural virility. You'll never forget!
Touched by another human being is an important prerequisite for health and balance. In the tantra massage the whole body is gently massaged and caressed.
In Tantra, sensuality and lust are the basis for more vitality and therefore also the genital area are massaged in this type of massage. Sex is one of the fundamental basic human needs. The construction of sexual tension leads to a special feeling of happiness. Let yourself go and enjoy this feeling of happiness in the hands of your escort lady. Maybe together with your partner or another escort. Even in a very special escort duo escort experience.
Two women at the same time massage and pamper your whole body. This is a very special kind of ritual! That means two times more fun, pleasure and sensuality. Also the intimate ritual is doubled and in this vein a very high energy level is created together with your ecort ladys.