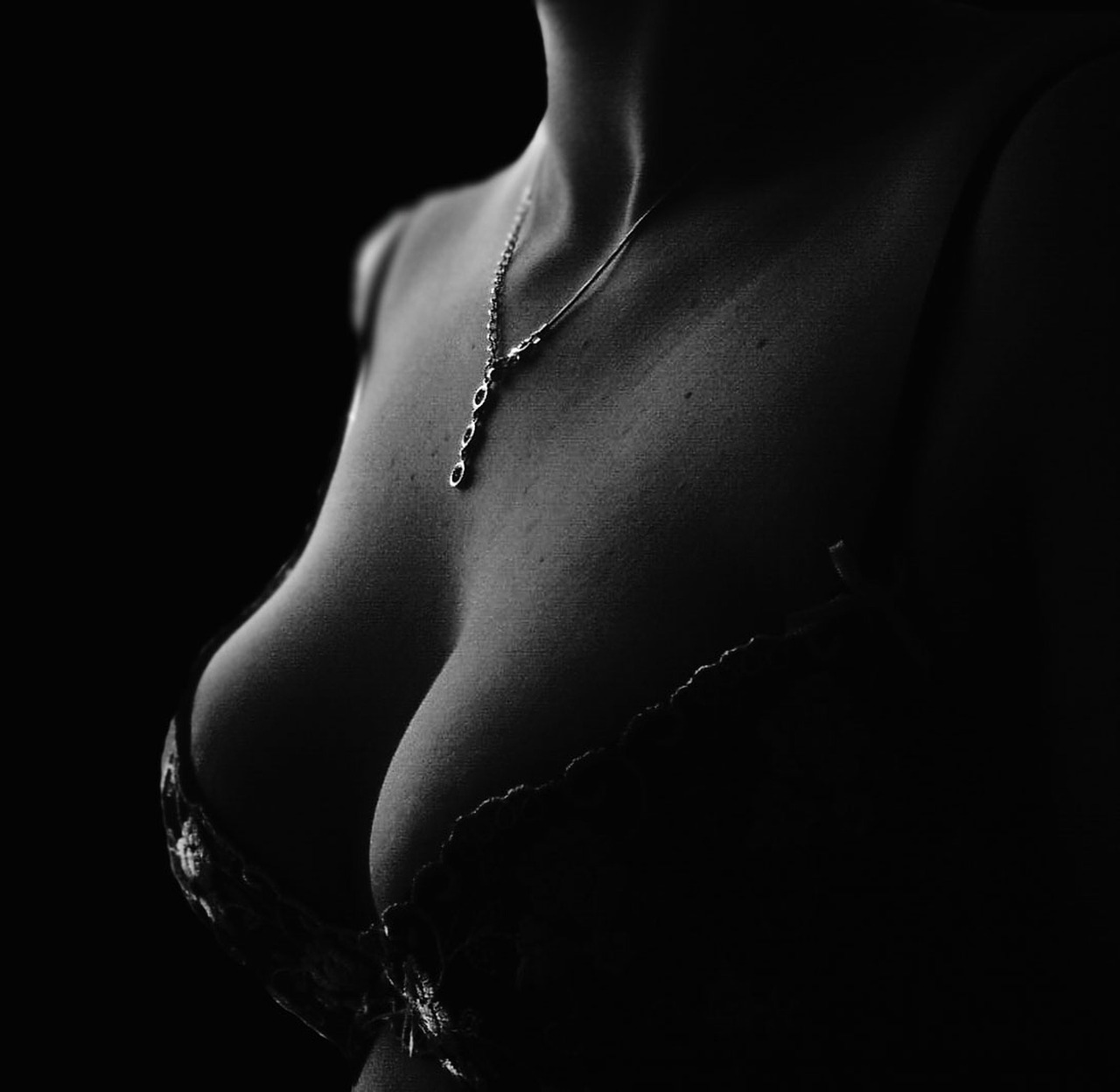 Xclusive Escort Hamburg is pleased to take this opportunity once again to offer an exciting variation in the escort service.
Facesitting is a sexual variation of oral sex, also known as French, in which a partner is sitting on the other's face. Basically the sedentary can be exercised both by the woman or the man. Usually the face sitting practiced by the woman as the leading partner sitting on your face.
The way of sitting is determined in the direction in which the face-sitting turn. Because it can range from a gentle caress to the harder sex in BDSM, wherein the position of lying partner and particularly its fixation are important.
Gentle Facesitting in Escort Service
In the gentle variation of face sittings the brunt of the woman rests on your chest. Her center of lust she stretches to you so you can reach it well with lifted head. Here, arms and hands are free and the seating position is controllable.
In this position, your escort is indeed satisfying, the pace and intensity, however, will be determined by you. It is for you to satisfy your escort vaginally or if you want to pleasure her by rimming. Mutual agreement provided.
Harder Facesitting in Escort Service
Very popular with many women is also the slightly harder form of face-sitting. Here, the knee will be placed next to the head of you thus your movement is severely restricted. The pleasure center is set at the mouth of you and your escort lady must pay attention to you due to the limited air supply. In this way face sitting is a demanding sexual practice and gives many women great satisfaction.
This variation can also be practices with peeing. On the set cards of our Escort Ladies you find the individual preferences of our escort ladies – as well as some indication of the Golden shower.
This variant may also appeal to you, talk to the team of Xclusive Escort Service Hamburg. We share your desires and are delighted to assist you selecting the right escort for you. We look Forward to your contact.